About long food project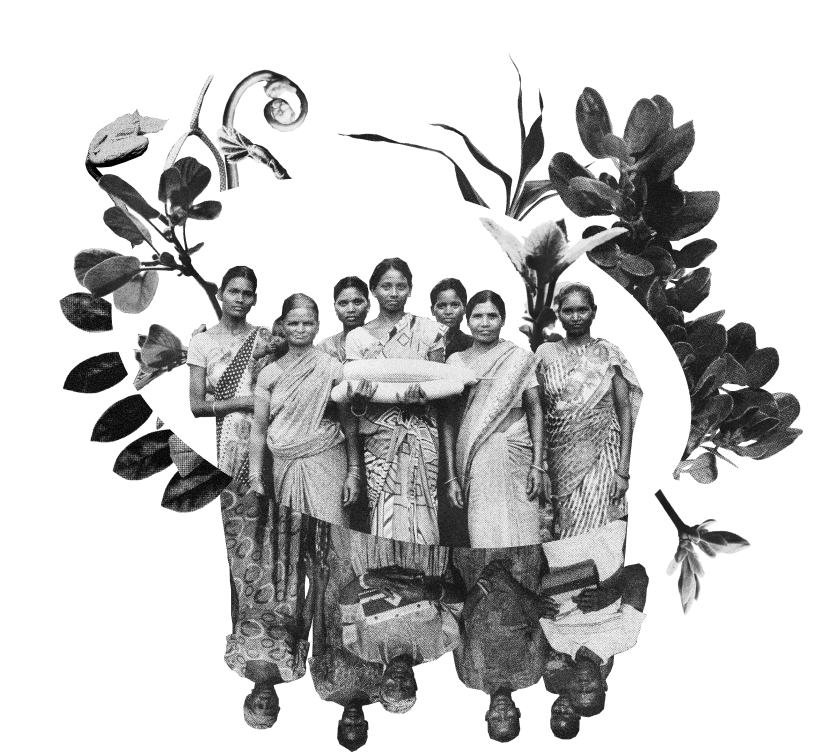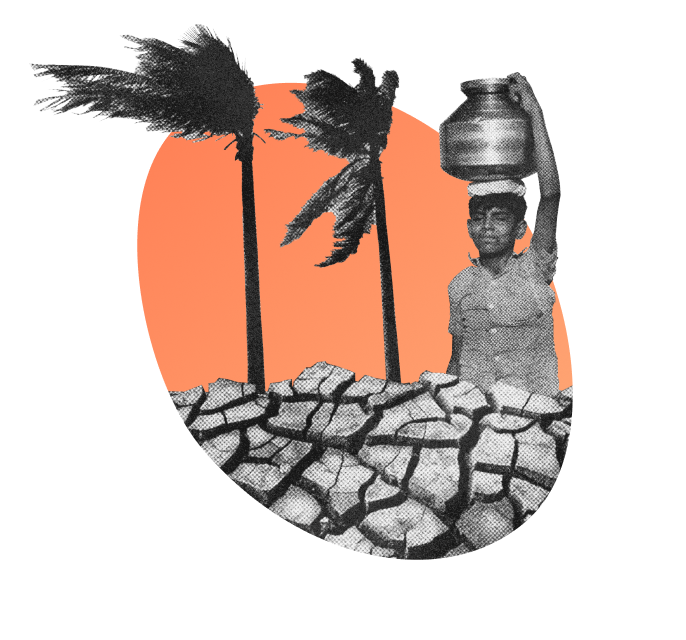 The world is at a critical moment. The climate crisis is accelerating with ecosystems reaching irreversible tipping points, corporations are tightening their grip over every aspect of the industrial food system, including food production, processing, manufacturing, distribution, retail, delivery, and consumption, while food insecurity continues to rise. 
Meanwhile, major global shocks continue to devastate food systems. Seven years into the global promise to end hunger by 2030, the situation is instead only getting worse. The Food and Agricultural Organisation (FAO) estimates that in 2020 alone, approximately 1 in 3 people — 2.37 billion — did not have regular access to adequate food. Corporate consolidation has exasperated the fragility of globalised supply chains, pushing uncounted millions more to the brink of hunger. Compounding this is record-breaking global food prices, global debt crisis, continuous climate emergencies, and historic levels of inequality.
As our global supply chain crumbles underneath the weight of its inability to deliver food and justice, two pathways diverge before us.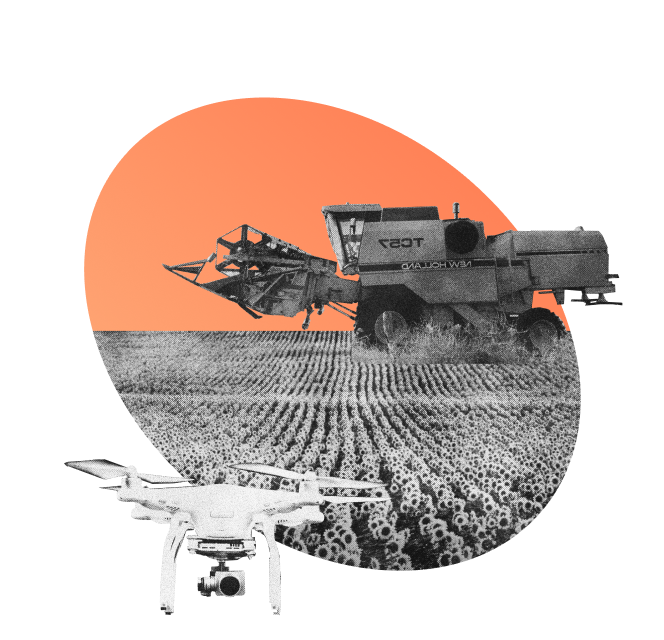 The first is the "Agribusiness as Usual" pathway — where the roadmap is determined by profit, not people. Where agribusiness decides not only what's on the table, but who occupies it, and who doesn't. In this pathway, corporations invest all their resources and exert all their influence to realise a future characterised by a fully-automated food chain, where all nature is subject to privatisation, commodification, and genetic modification. 
However, there is another way. 
One where we reclaim our collective power to re-root our food systems in diversity, agroecology, and human rights. This pathway draws inspiration from what civil society organisations have already been doing remarkably well for decades. It helps us imagine a future where we tap into our collective power to shape food systems that nourish our communities and the living environment.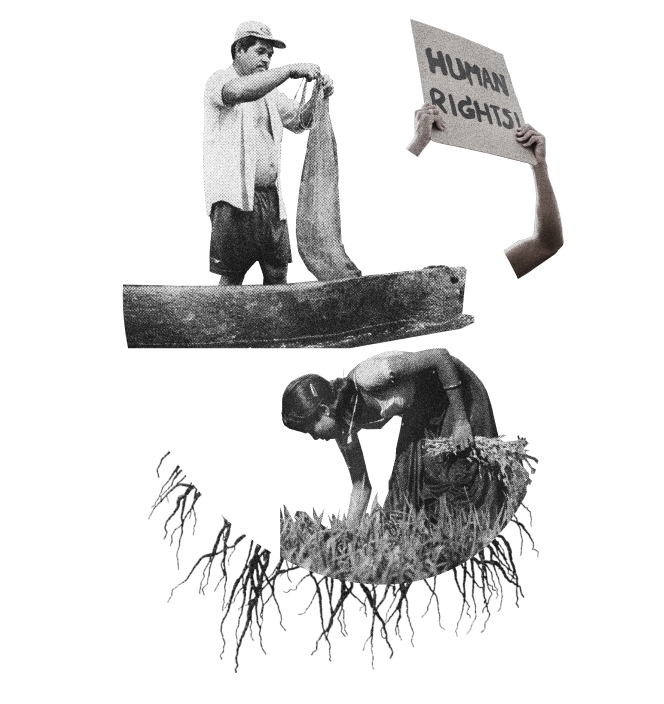 The Long Food Project is both an invitation and a call to join hands, gently reminding us that no system, no matter how seemingly big or powerful, can withstand the force of our collective power.

A Long Food Movement: Transforming Food Systems by 2045
Our timely report lays clear the crossroads at which food movements and organizations now find themselves. With the current corporate assault on food and agriculture, food movements and organizations are frequently forced to be on the defensive, dealing with compounding crises and the erosion of rights. The report asks us to consider how we can think decades ahead, overcoming diverging priorities and collaborating across sectors, scales to shape food systems from the ground up.
The Long Food Project puts the 2021 report into action. It serves as a guide and inspiration to build a collective vision for the future of food and agriculture. It is the result of four years of research and movement dialogues across geographies and sectors.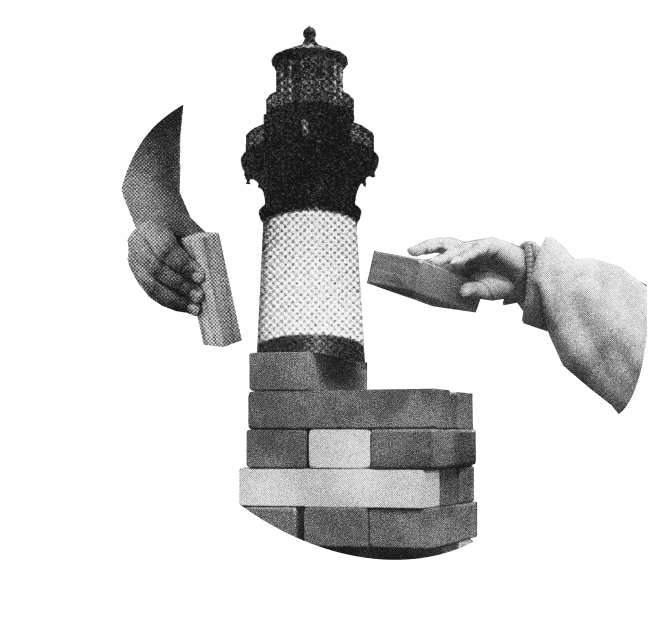 Dialogues
Since launching the report, the Long Food Project has hosted a series of workshops around three key focus areas — Biodigital Convergences, Territorial Markets, and Predictables Surprises — with the intention of creating spaces to reflect and respond to the issues surfaced in the report.
Partners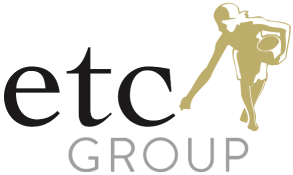 ETC Group

ETC Group is a small, international, research and action collective committed to social and environmental justice, human rights and the defence of just and ecological agri-food systems and the web of life. We focus on understanding and challenging corporate-controlled techno-industrial systems and exposing the dangers of the technological manipulation of life, especially in relation to climate justice and food security. We uphold peasant and indigenous ways of life and knowledge systems; food sovereignty; people's control of technology; and just economies and governance.

IPES-Food

IPES-Food is a diverse and independent panel of experts shaping debates on how to transition to sustainable food systems around the world. They are guided by new ways of thinking about research, sustainability, and food systems. Since 2015, IPES-Food has uniquely shaped the debate on global food systems reform, through policy-oriented research and direct engagement with policy processes.