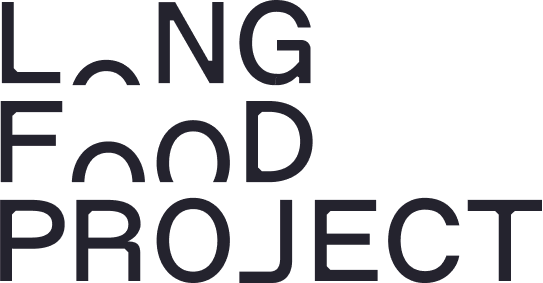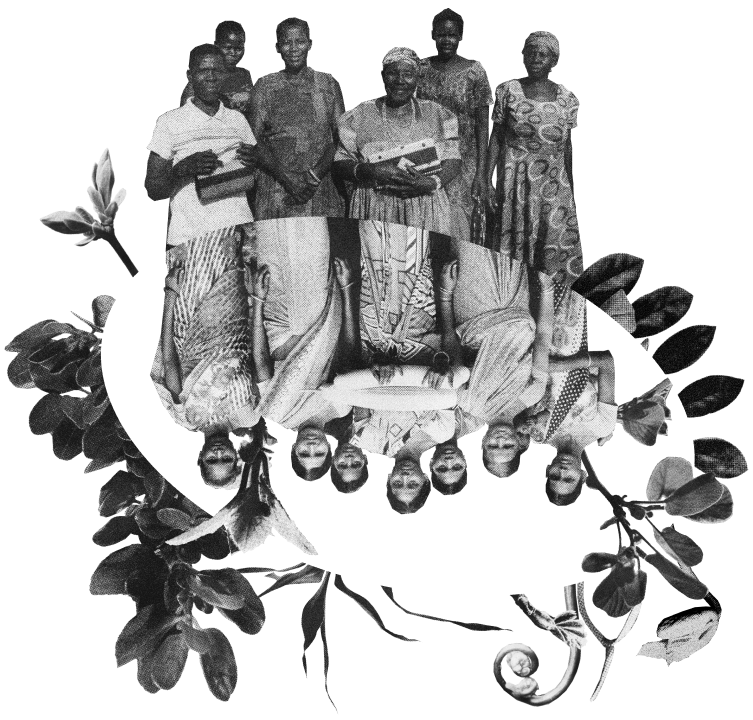 About
The Long Food Project is an invitation to think and plan decades ahead, and forge deeper and wider collaborations than ever before, in order to collectively shape food systems that nourish all of us, and the living environment.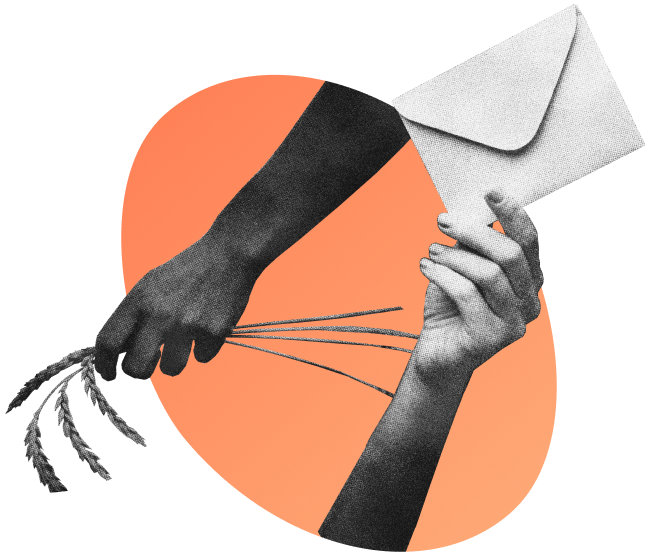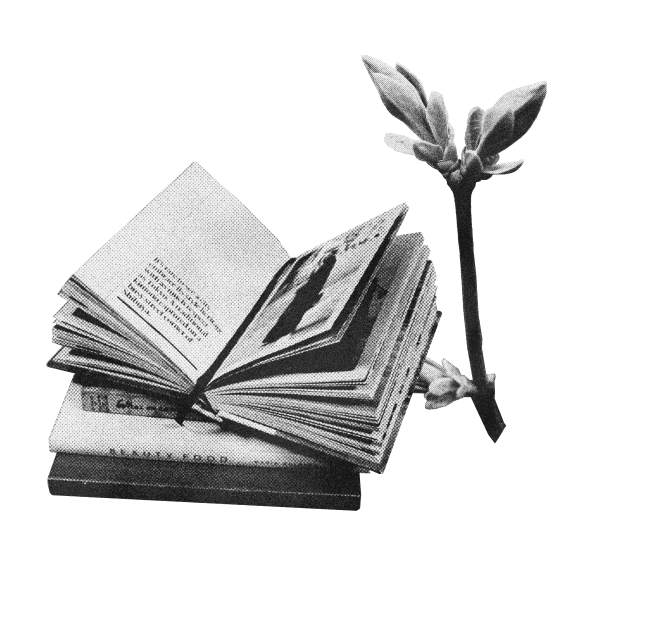 Publications
A collection of reports and publications produced in deep reflection and dialogue with movements fighting for food sovereignty around the world.
ToolS
An interactive guide for movements to reflect and
 seed common visions.